About
A creative at heart who loves the tactile element of creating art I have always been drawn to textiles. As a child I enjoyed spending hours making textiles crafts and building Lego. Now while I sit in my studio weaving I often feel like I am still building my Lego creations only now building using the tapestry weaving process.
---
While studying for my degree I was interested in the visual effects of water and light reflection, looking for an alternative material to weave with rather than traditional wool and cotton I started to explore using monofilament, a fibre I still enjoy using, exploring the challenges of manipulating the fibre with the tapestry process. Living as eco/planet friendly life as possible is important to me so when sourcing monofilament to weave with I try to use fishing line which is no longer useful to fish with. I keep all my off cuts of line and send these strands off to an angling organisation who recycle fishing line while fundraising for RNLI.
---
In 2005 life circumstances meant having to take a break from making art. In 2017 I was able to return to weaving and begin again to explore and develop the process that captivates me. I work from my studio in North Hertfordshire where I overlook a garden I have designed and planted for the local wildlife and my young family.
---
You can find out more about me and my weaving processes by watching the video below.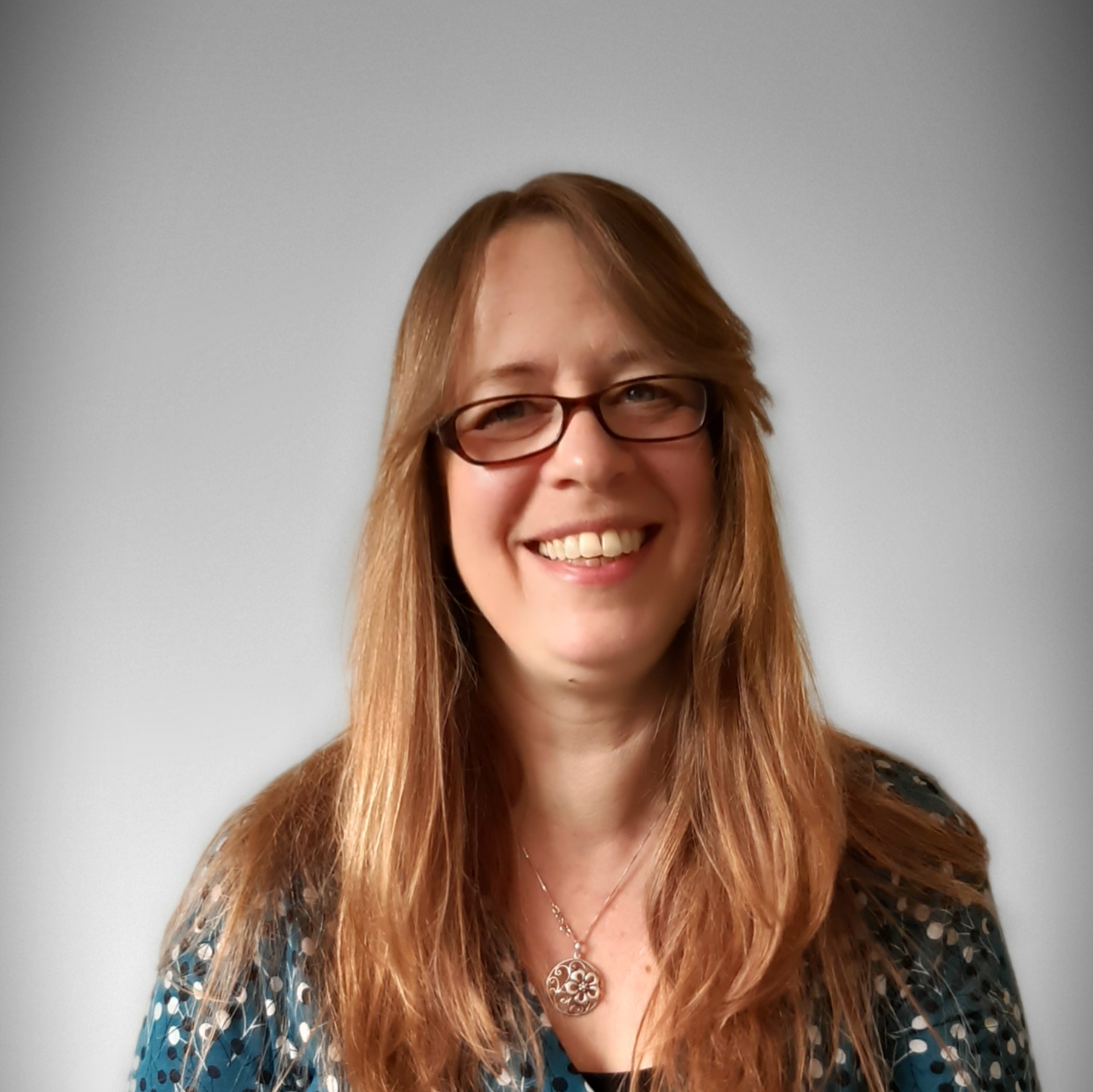 Associations
British Tapestry Group
Wynd Gallery, Letchworth
Eastern Region Textile Forum
Herts Visual Arts
Exhibitions
2022
'HVA Open Studios' Arches Gallery HNM Hitchin
'What Lies Beneath' HTA The Maltings, Ware
'Changing Earth' ERTF RHS Hyde Hall
'Sense of Place' ERTF Courtyard Arts Hertford
'Threads in Sheds' Small works BTG Farfield Mill, Sedburgh
2021
'Natural Threads' Wynd Gallery, Letchworth
'Threads in Sheds' Small works BTG Whitchurch Skill Mill
'Art Hive 5′ HVA Open Studios, Letchworth
'Window on Weaving' BTG Haslemere Museum
2020
'Habitat' Baldock Arts and Heritage Centre, Baldock
2019
'Weaving Water/Woven Land' BTG Farfield Mill, Sedburgh
'Baldock 4 at the Old Town Hall' Baldock Arts & Heritage Centre, Baldock
'HVA Big Art Showcase' New Maynard Gallery, Welwyn G.C
2018
'HVA Big Art Showcase' The New Maynard Gallery, Welwyn Garden City
'Unique' Solo Exhibition, Foyer Gallery at the Broadway Gallery, Letchworth
2017
'A Winters Tale Exhibition' The Upstairs Gallery Berkhamsted
'Fungi' Flower Shows
RHS Tatton Park Flower Show
RHS Hampton Court Palace Flower Show
RHS Chatsworth Flower Show
The Harrogate Spring Flower Show
BBC Gardeners' World Live
2002
'Lucy Sugden & Zoe Addams' Letchworth Arts Centre, Letchworth
1999
'Open Exhibition' The Place, Letchworth
1998
'Craft Show Case' Letchworth Museum, Letchworth
'Flights of Fancy' The Place, Letchworth
'Making Art Work' Hitchin Museum, Hitchin
1997
'Christmas Exhibition' The Crescent Art Gallery, Scarbourgh
Publications
British Fibre Art Magazine
Hertfordshire Life Magazine
Awards
1995
Commendation Simon Jersey Tapestry Award
Collections
Private Collections
Education
1997
BA Hons in Constructed Textiles Middlesex University
1994
BTEC GNVQ Level 3 in Art and Design North Hertfordshire College
1994
ND in Design North Hertfordshire College
Workshops
2018-Present
Tutor for adult workshops
1998-Present
Workshops for schools and groups
2004-2006
Tutor for adult disability art classes, North Hertfordshire College
2003-2006
Tutor Adult textile courses, North Hertfordshire College
2001-2004
Head of Education, Letchworth Arts Centre
1998-2001
After School Art Club Manager, The Place Letchworth Arts Centre